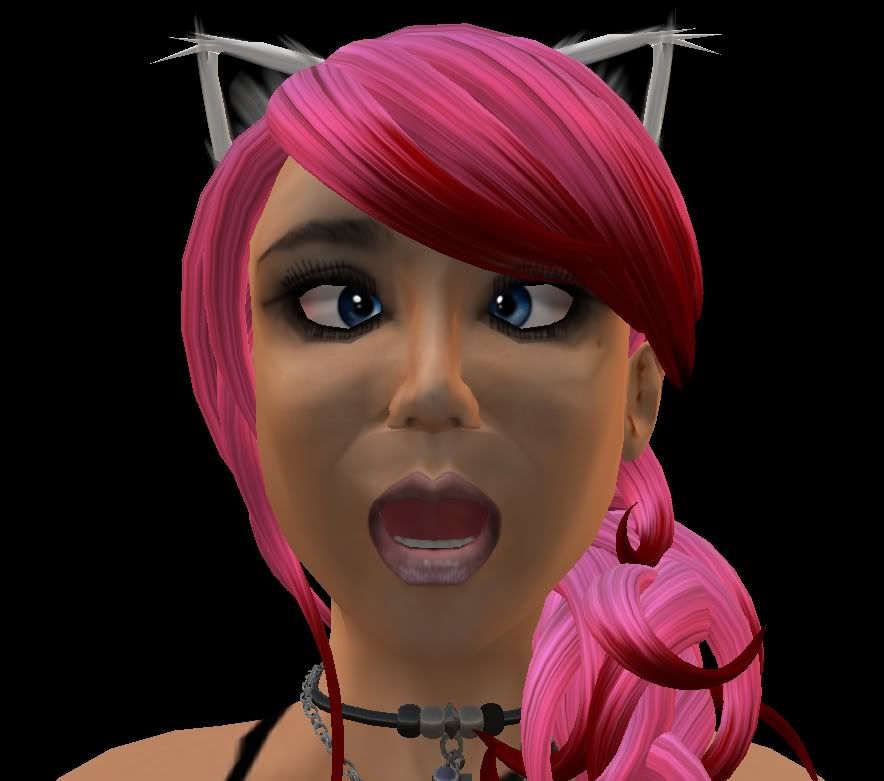 Second Life IDV has failed to match the details you have provided to available data. This
generally
occurs if your information has changed in the recent past. If you have
moved or changed your name
within the
last 18 months,
please attempt IDV again using your previous address or name.

If you are using IDV from a country outside of the United States, please make sure you've selected the proper county name from the list. In many countries, multiple identity documents can be used, generally passports, driver's licenses, and national ID cards — if IDV has failed to match with one of these documents, please try another.
Should these suggestions not lead to successful verification, please contact the Second Life Concierge for assistance (+1-877-236-0711).
Please take a moment to fill in a short form to tell us if you succeeded or failed
here
I have an idea - KISS MY ASS! This "generally" occurs? Really now? I have had the same last name for oh, iunno 14 years and I've been at the same address for two years! Fookers!



Update:



Okay I took a deep breath... I realize 3 years ago when I signed up for SL - I lived in Tennessee. So I put in that addy & my DL #. Viola!
Your information has been successfully verified.