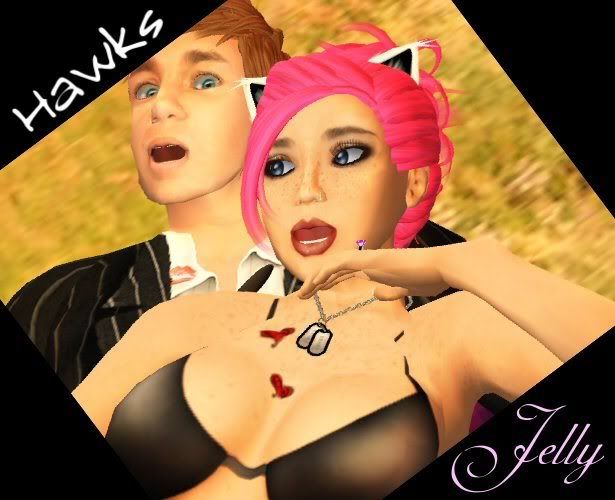 A few of you Stewies noticed that Verbal Stew was offline yesterday and open to Hawks & I only. Well, the thing is... Verbal Stew is a dead blog walking. Hawks & I have decided that we want to take on a new blog, a new name, a new format with new content. Not sure how long it'll be til that happens but I'll definitely be letting ya'll know where we've moved to.
Gillian
suggested that we give the Stew a proper good-bye and I agree. I finger the best way to do that is for Hawks & I to highlight some of our favorite posts over the past nine months of Stewness. It's been a blast! Feel free to also comment on any favs you remmy. :)
Hawks is at the KU v. Texas Tech. game tonight. It's a very important game & I'm glued to ESPN... so tomorrow we'll go over our favs & post them here.
Stay tuned for the Stew in Review....