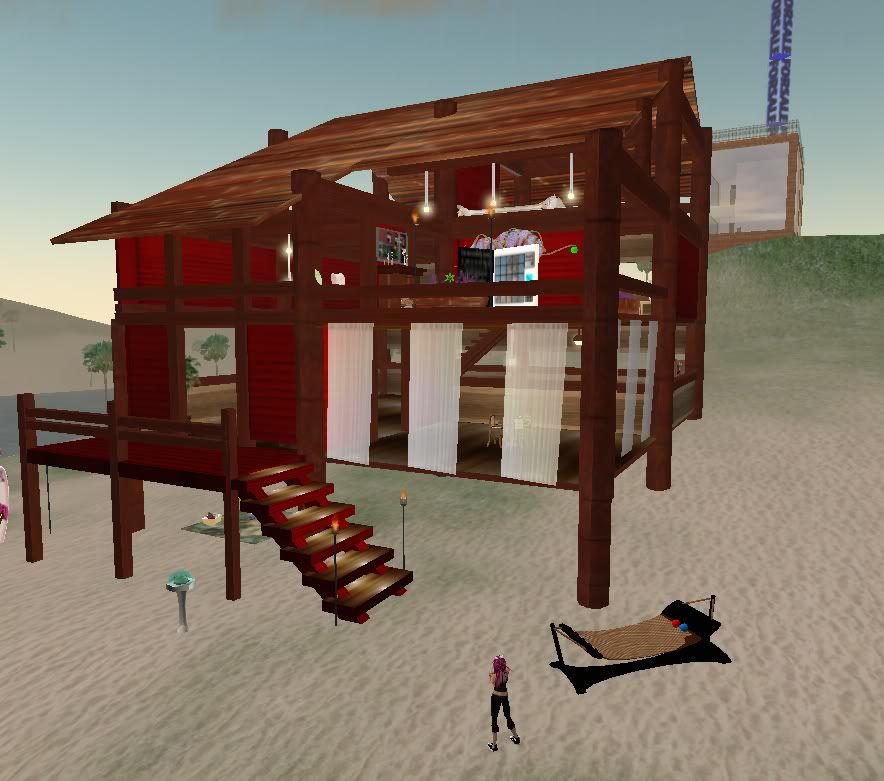 I'm the first person to say that I lack building talent in SL & I have no issues publicly thanking the people that do help me with things that I have asked for in the past. What I do have a problem with is liars. People who take credit for builds they did not make. So what if you contributed one freaking prim to it, or it was your idea. The point is that your ass did not physically build it and I am so sticking my spoon into this pot.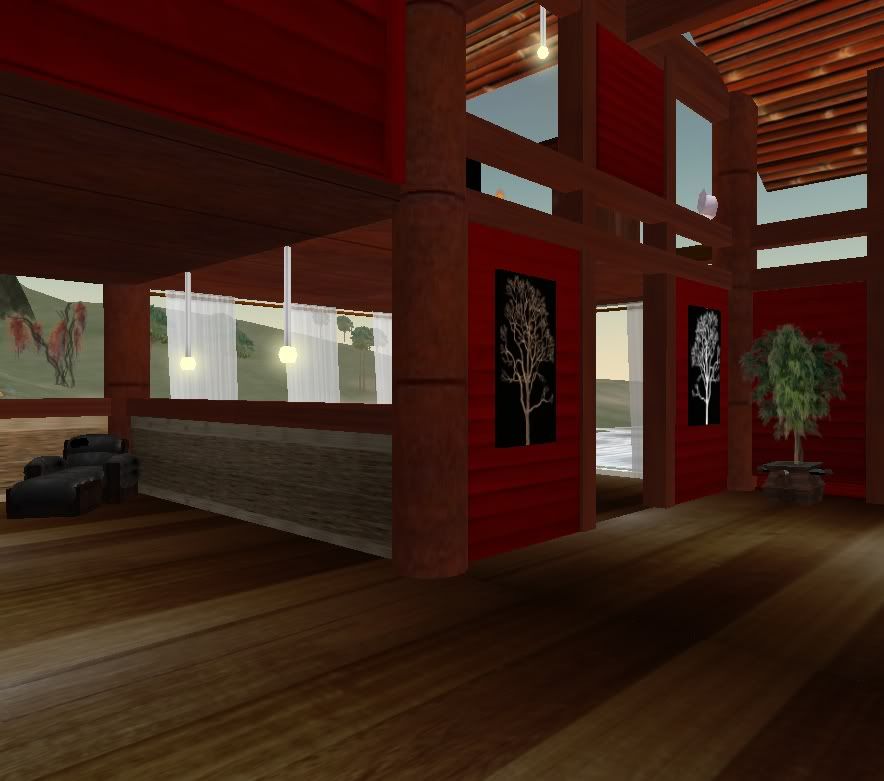 Here's a little back ground for all ya'll... Remmy my house, the beach house? Yes, the one that I begged for, the one I adore & just had to have? Obviously right, especially since I have the pics plastered on this post as well as other posts. I've mentioned this before but apparently I feel the need to do an entire post on it just in case you missed it. Haha! No, not haha, I'm mad. Well, kinda.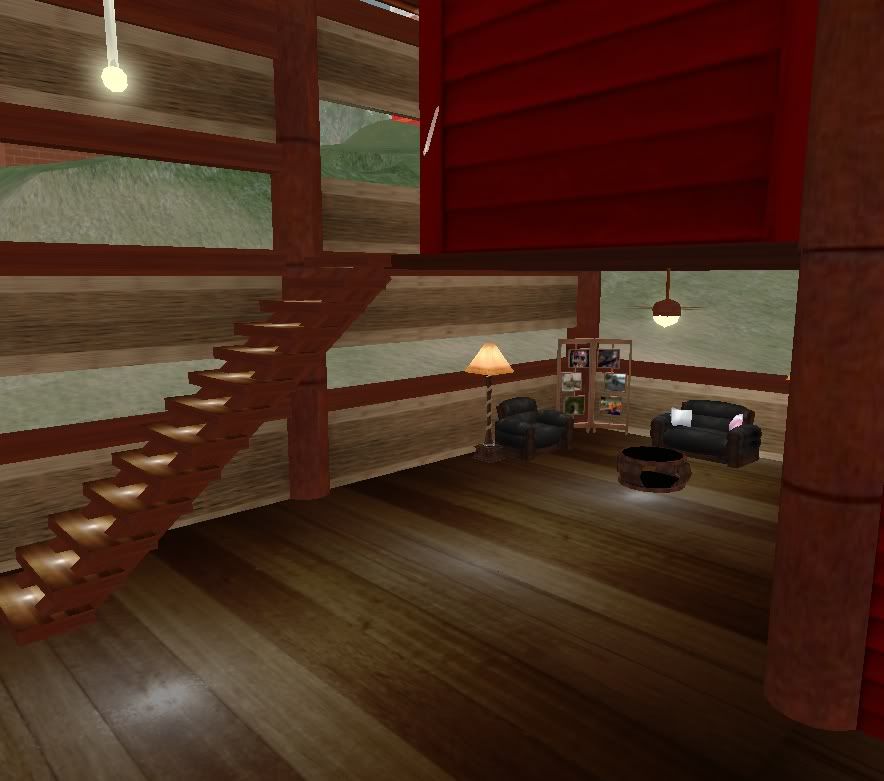 This loverly home was built by my very talented ex, Davo Greenstein, builder of SL dreams. Contrary to what his "friend" will say. She will tell you she built it prim for prim. Well, I know the truth... just like me, she couldn't build her way out of a paper bag. I deleted her card awhile back & the reason why is because I found her to be a shallow, self-centered, Davo spoiled, narcissistic little SL princess. She can't & won't ever change because people allow her to be the way she is. Why? Iunno.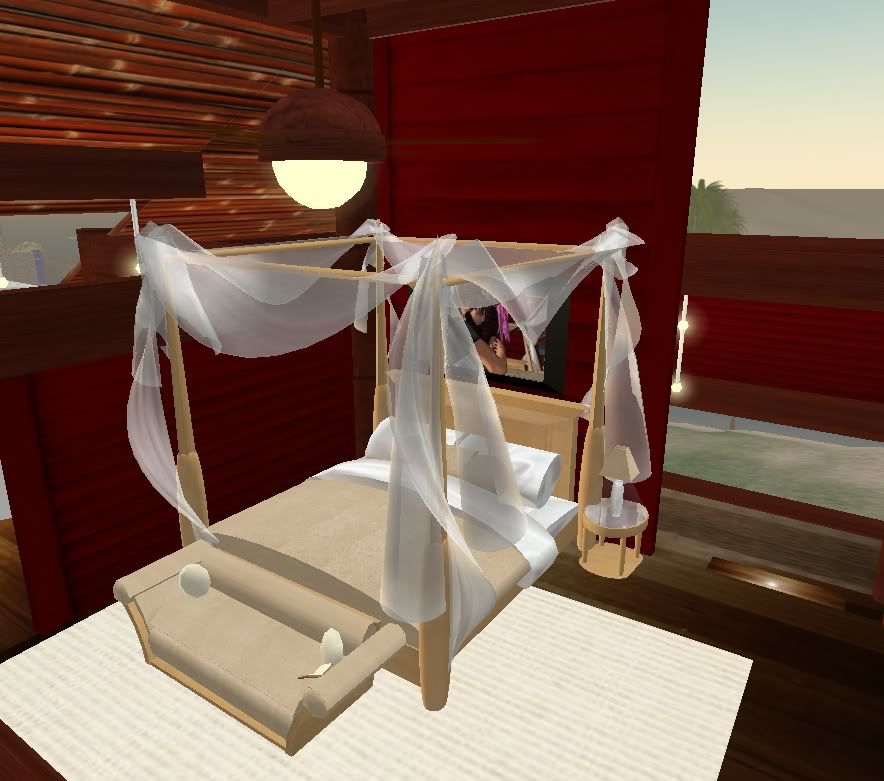 I'm really thankful she was so kind to give me the house
he
built for her to turn around & resale. It wouldn't even bother me all that much and yes, I realize it's none of my business how Davo lets her claim credit for his work... but she im'd me regarding the
article
about me done on the house in the
AvaStar
. Stating that nowhere on the article did it state the designer of the house but there is an article next to mine about some other architect named Keystone Bouchard. Like I care. I told the AvaStar reporter (Lionila Lightfoot) that Davo built the house and I was hoping that she'd mention it, but no skin off my back that she didn't.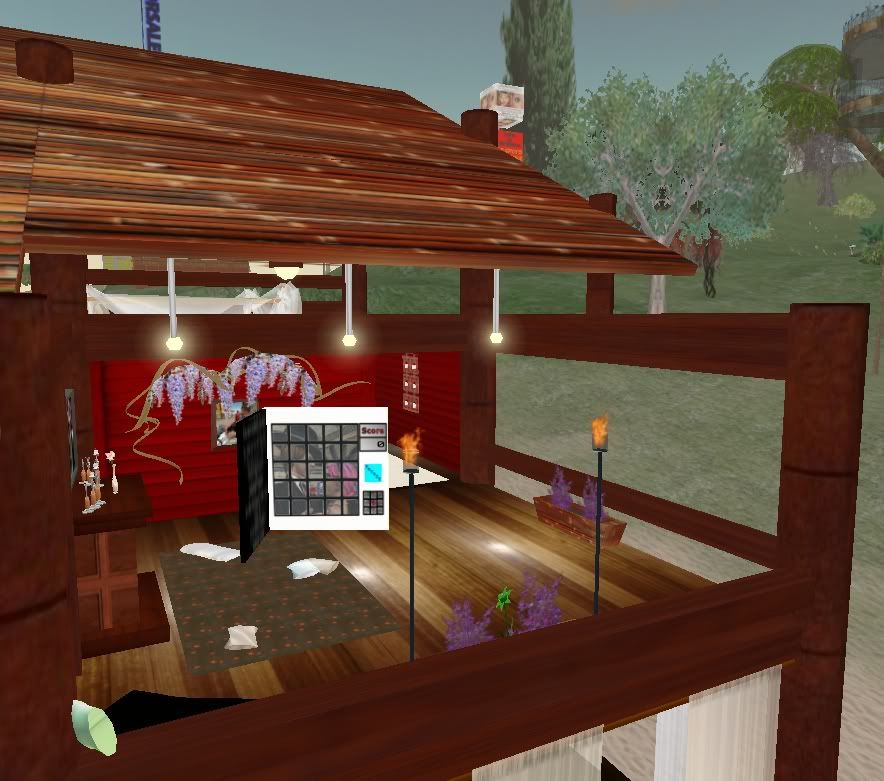 Well SL princess la-di-da was upset over this & said she'd be im'ing the reporter about it. That's fine but then I started thinking about how many people she's already told taking credit for the build. How sad & very pathetic if she ran to Lionila saying that she built it. So basically this entire post which I was actually considering for
MGG2SL
is basically to state that Davo Greenstein regardless of whether or not he'll stand up to her & tell her where she can shove it honestly built the SL dream house that I call home. I feel better now and that's what matters.... Rofl
Oh shyt! I'm suppose to be writing vows! :/