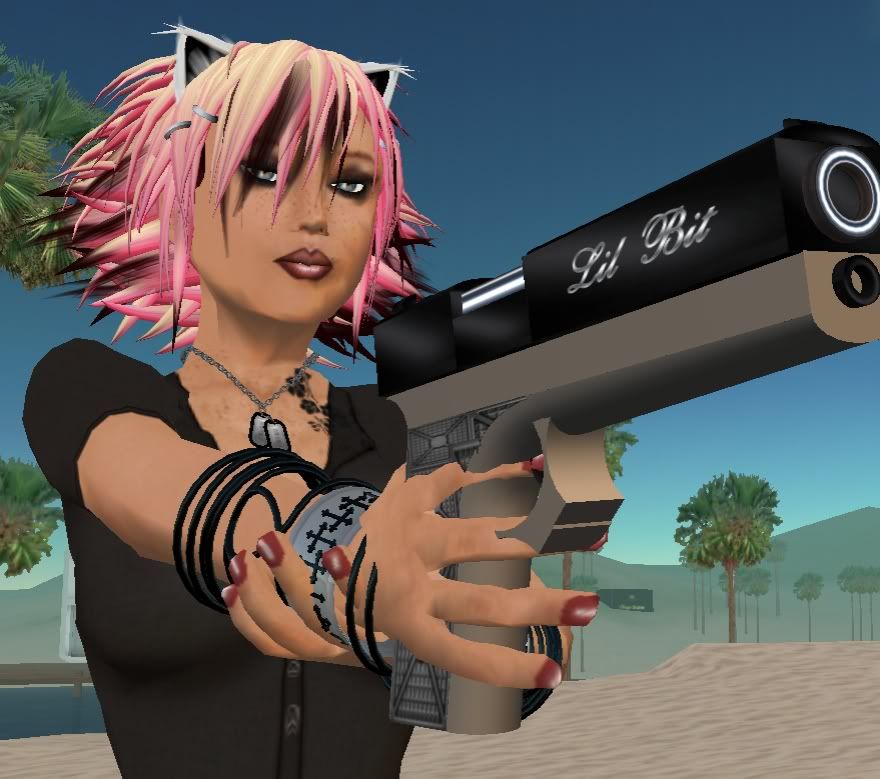 So, hey Good Morning SL, how are you feeling today? A little groggy, mayhaps? Let me tell you how I feel... I'm not amused. I logged in this a.m. to my L balance still
Loading...
, and guess what one person is missing from my friends list - only referred to as (waiting)? Yes, my Hawks. This is getting beyond frustrating, I'll be hunting a Linden down one by one soon. Hope you're not in a push enabled sim. It's one thing to fook with my L balance, but oh no, now you're messing with me & Hawks. It's Monday now, you'd think you could handle getting some work done today, ya think you could try?
[9:45 AM Pacific]
At the present time, there are no further updates on the below issues. Our Ops team is still working diligently towards a resolution. We will be sure to keep you posted on our progress. Thank you for your continued patience.
[12:11 AM Pacific]
Reports of issues with other features such as llDialog have been confirmed.
No additional information is available at this time.
We would like to thank you once again for your continued patience.
[8:26 PM Pacific]
We are experiencing gridwide issues at the moment. Resident may experience slowdowns or failures of search, mapping, teleporting and asset operations. Inworld L$ balances may show as Loading…
Ops is working to resolve these issues as quickly as possible, in the meantime please avoid making any inworld transactions or operations on no-copy assets.