Grawr! Oh yah grawr! LOL! I was hoping to get Hawks in on this prior to Krius posting it. Sadly Hawks had to go to bed before we could get a photo shoot in together, so you get Krius' ad & my pics. Fucking deal! :p
Krius Misfit of
Sinistyle
just released two hairstyles, his first! Wuwu! "Reznor" based on
Trent Reznor
and "Petrelli" based on
Peter Petrelli
(Heroes - Duh) are the first 2 styles.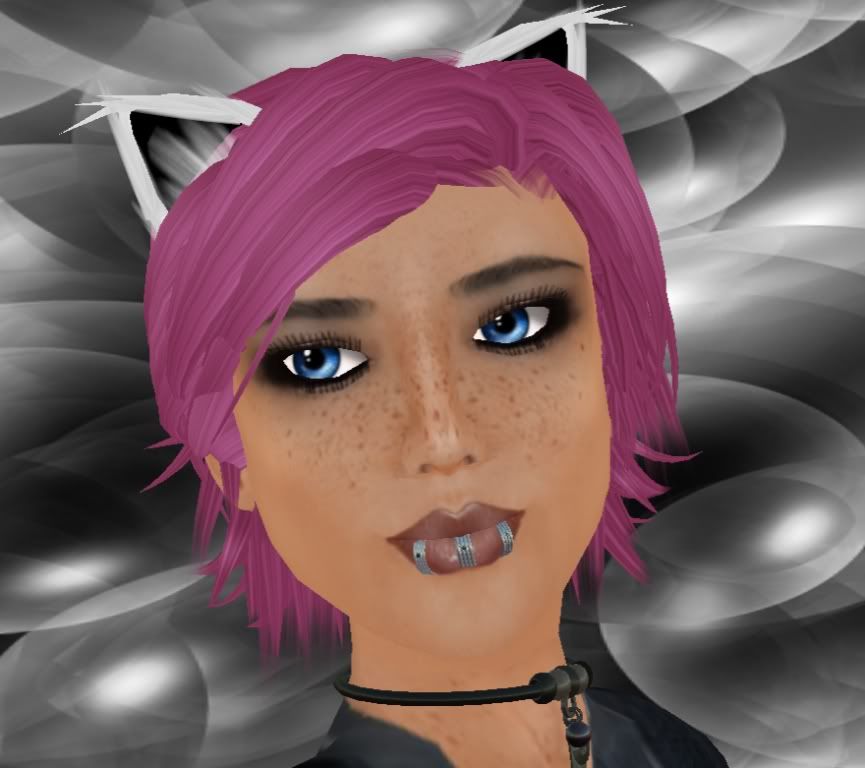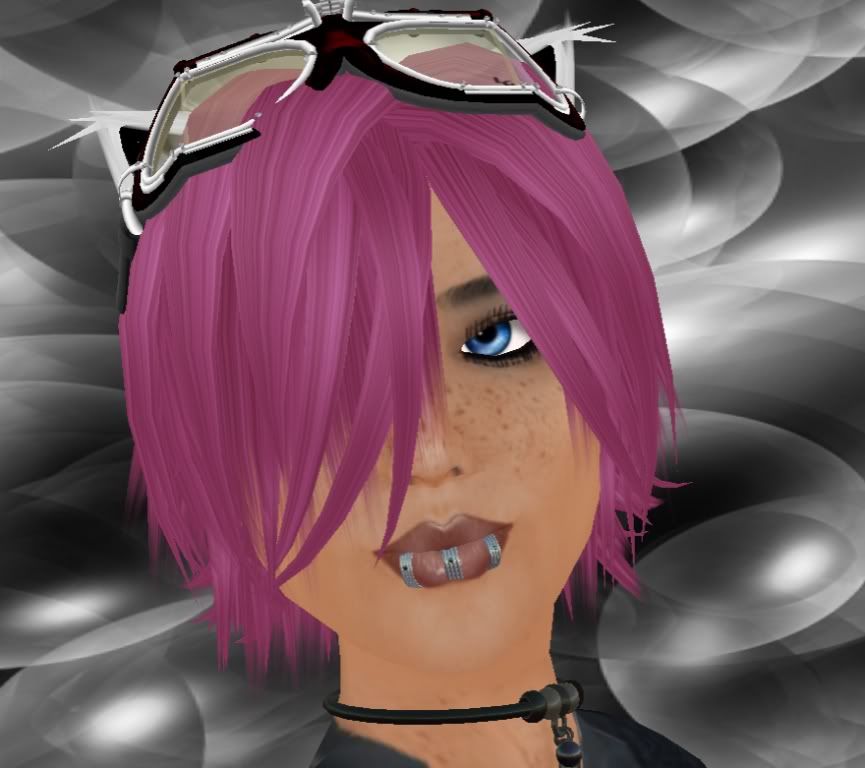 Like heck they're just for boys. Krius has included "Skank" (pink) in his plethora of colors. So yay! He cracked me up wondering if I was going to be offended because pink was going to be called Skank. It takes more than that to offend me! :D
He says he's going back to clothes or accessories for now but plans on doing more hair in the future and maybe even some female hair. Well... I'm going to pwn his guy hair & make it unisexy so Yay!! either way! :D Keep up the great work Krius!