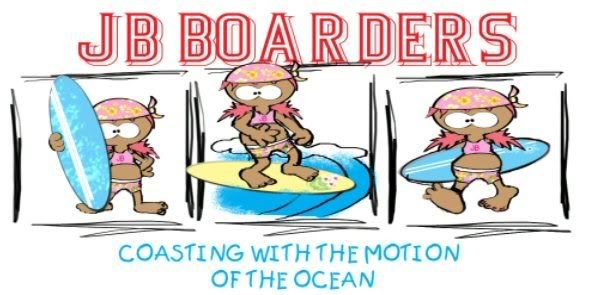 Ravenlynn Templar (
LVS
) loves me! Shup! We have a special kind of love, don't hate. :p If ya'll remmy the other day I blogged about the most perfect
board shorts
EVER! Today Ravenlynn dropped the cutest tee on me with a lil note:
Introducing the brand new character tees for LVS
JBBOARDER GIRL!!
Tees will be only 50L shurghs
you will get two..(wiggles fingers)
a faded and a not so faded
Different colors.. different styles..
Only one week left to wait!!
**she looks like someone we know huh??**